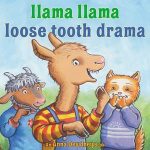 New books in the Library!!
Through several grants that the library has received, we now have LOTS of new books at the library.
Our first grant, through the Oklahoma Department of Libraries and the Institute of Museum and Library Services, we received $4,000 to put in a StoryWalk in the Nature Park here in Cherokee. We are SO EXCITED to get it going! We will also be placing different books in the park for everyone to read, as they walk through the park. It will be an all-seasons walk through the park and will be fun for all ages.
Our second grant, an American Rescue Plan Act of 2021 grant, allowed us to purchase $5,200 worth of new audiobooks in a new format for the library. This project was supported in whole or in part by the Institute of Museum and Library Services. Opinions expressed in the publication or presentation do not necessarily reflect the position or policy of the Oklahoma Department of Libraries or IMLS and no official endorsement by those entities should be inferred.
Our grant money allowed us to update the audiobook section of the library to a more user-friendly technology, and more modern titles for everyone. We were also able to purchase several audiobooks for our younger patrons that will support them in the struggle to learn to read! WonderBooks are a marvelous tool that supports young, struggling readers by giving them a voice to listen to while they read along. It teaches them tone, inflection, and so much more. WonderBooks can also be used for older students–as they have a setting to help learn deeper reading!

Our third grant comes from the Pilcrow Foundation and is just under $2,000–and will show up in the form of brand new children's book for the children's area. We are so excited about this grant! When we were going through the library to clean up all the book areas, the children's area was a particularly hard-hit area. So many books were in poor condition and had to simply be thrown away. It was heartbreaking to do. However, this grant has allowed us to not only restore so many of the books that we lost–but also to bring new titles in, and we couldn't be more pleased.

If you haven't been to the library in a while, please make sure that you stop in soon. We are moving and shaking downtown. You will see lots of old stuff–but you will also find lots of new. All of our new books are located on the North Wall, and they are waiting for you to give them a try.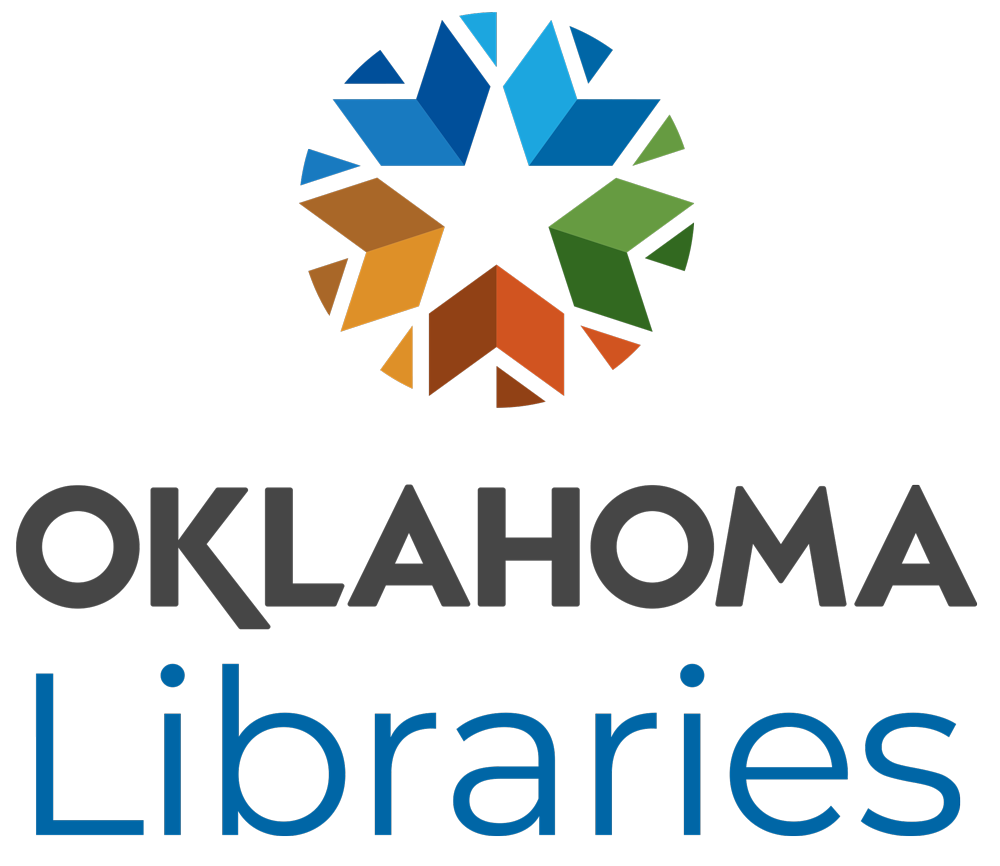 Brainfuse New at the Library
The library now has Brainfuse – on demand, anytime, anywhere eLearning for all ages and levels. Brainfuse is one of the nation's leading online tutoring providers for libraries and schools. Users get real-time tutoring from instructors through the Brainfuse online classroom.
Brainfuse HelpNow
Students work with live tutors using an interactive whiteboard to chat, write, draw, copy & paste text or images and graph homework problems. Use HelpNow for homework help, skills building and test prep.

The Writing Lab and the 24/7 Center
Users get the freedom to get help any time of the day without connecting with a live tutor. Users can submit papers through the Writing Lab for feedback. The 24/7 Center is for non-writing assignments like math or science.

JobNow
Job-seekers can get live online help, powerful tools, and other resources.

Live Interview Coaching
Brush up on interview techniques or get live online interview practice from trained job coaches. Job coaches and users chat live chat through the online classroom. Also get 24/7 access to interview tips and career resources.

Resume Lab
Submit your resume and a job coach will send it back within 24 hours with detailed feedback and suggestions for improvement. You can also download resume templates or browse resources for making better resumes.

Career Resources
24/7 access to carefully chosen job resources. Brainfuse job coaches help users strategically target jobs best suited to their interests and qualifications.

Adult Learning Center
Get basic career-enhancing skills. ALC offers test preparation (including the GED and the USCIS citizenship test) and an academic skills center featuring live, online tutors.

VetNow
Support for your community's veterans and their families. VetNow offers help navigating the VA, academic tutoring, and help with employment transition. Live Online Navigators
VetNow Navigators are trained to help veterans and families connect with valuable benefits and resources. Answer questions related to benefits eligibility
Show community resources for housing, healthcare, and education benefits
Help you find accredited claims agents
VetNow Job Tools
Designed to help with all stages of the job hunting, the VetNow Job Tools feature career coaching,
expert resume assistance, live interview preparation, and more. With the Job Tools you can:
 Discover your best career fit based on education, experience, and personality
 Search for a job with nationwide and local resources
 Get templates for the most common resume types
 Get resume and cover letter help from trained experts
 Brush up on interview techniques or get live online interview practice from trained job coaches

College Skills
Users build academic skills and prepare for college with VetNow's array of tools:
Talk with live tutors in a wide range of college level subjects
Live skills tutoring and a large library of lessons, video tutorials, and practice tests including SAT,
ACT, TEAS, HESI, GRE, GMAT and more
Expert analysis of writing, with constructive comments
24/7 help with academic questions
Live help for language learners
Make and share flashcards, tests, and educational games

Get Started with Brainfuse
Link to a page with the Brainfuses or link to HelpNow, JobNow and VetNow
Find out more about Brainfuse and get help using it: go to the Niche Academy tutorials on using
Brainfuse and the see the Oklahoma Department of Libraries Brainfuse info page for user guides and
more. Thank you ODL and the Institute of Museums and Library Services for offering this to Oklahoma
libraries.